Have you seen or heard about "Naked and Afraid" – the reality show on Discovery Channel?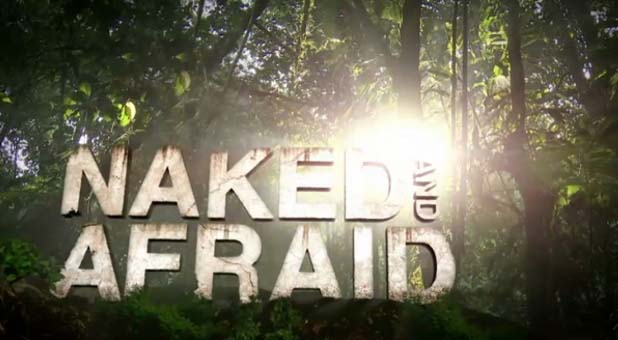 I'm not a big reality TV show fan, but this one is rather interesting and its premise is simple.
Two strangers, a man and woman, are plunked down in the middle of nowhere (e.g. deserted island, the jungle, African plains, etc.) with nothing other than one tool of choice and forced to survive for the next 21 days on their survival skills, wit and ingenuity.
And to ensure they catch viewers' eyes, both are completely naked (I admit – I was channel surfing one Sunday night and a wide-screen view of two bare butts trekking in the jungle got me to pause).
Before they're let loose to fend for themselves, each participant is given a choice one a single survival tool to bring with them and to me this is quite interesting.  I've seen participants choose things like a fire-starter kit, cooking pot or knife (though after watching a few episodes I'm thinking the smartest thing would be a pair of hiking shoes).  I cringed each time the guy in Tanzania stepped on huge thorns, eventually infecting his foot.
Watching how the pair works together to find food, shelter and essentially survive for 21 is a study into human behavior and psychology.  Across the boards you might find it interesting which gender is the whinier of the two and the physical metamorphosis is dramatic (probably won't be long for the Naked and Afraid Diet book to come out).   Here is a link to learn more about this show.
http://dsc.discovery.com/tv-shows/naked-and-afraid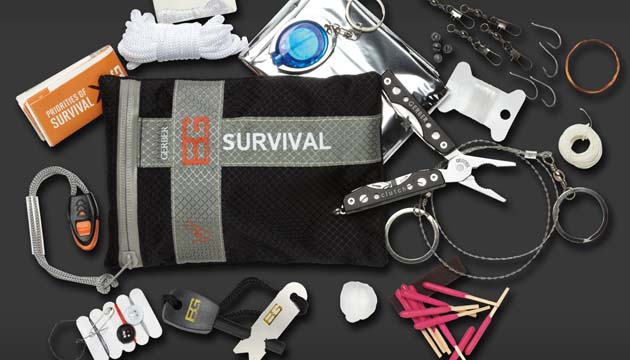 Being a marketing geek, this show made me think about my "tool of choice" if I was somehow forced to take only one tool with me, to an isolated local, to run my business for 21 days.
What tool would I rely on to keep my marketing alive?  What tool would help me survive and create other tools and things from which I can survive?
An engaging (and different) thought for sure and one I thought would be fun to pose in this article for your feedback and comments.
So here's my challenge to you.  You have to keep your business alive for 21 days while you're stuck in the middle of nowhere.   Hopefully not naked (or afraid), but without the Internet, electricity or any of your everyday business comforts.
What is the one marketing or business tool you are going to take with you?  I'm looking forward to some thought provoking and interesting comments below!