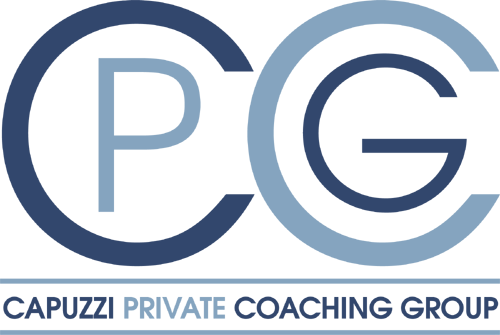 The Capuzzi Private Coaching Group (CPCG) is for the business owner who wants to tap into my decades of marketing consulting experience. As its designed, CPCG offers business owners around the world flexible and direct access to my marketing expertise and experience all from the comfort and flexibility of their homes or offices via 1:1 calls with me and virtual training sessions.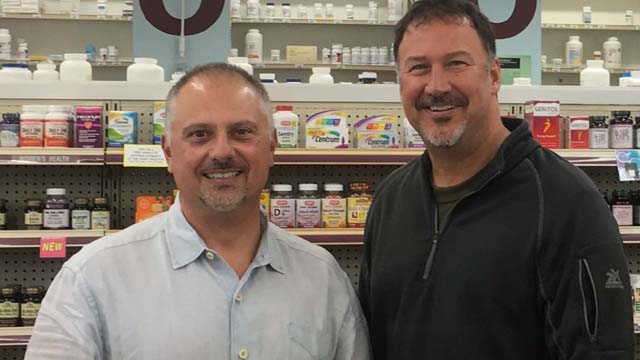 Frank Lombardo, Pharmacist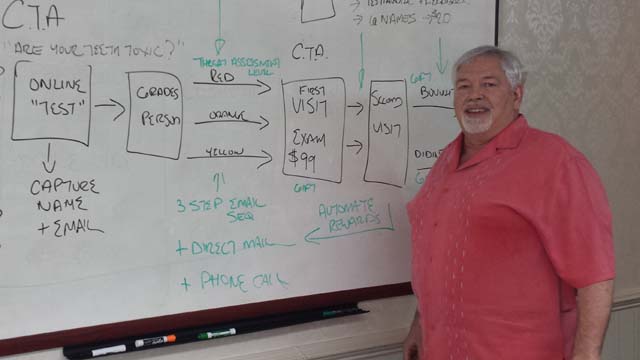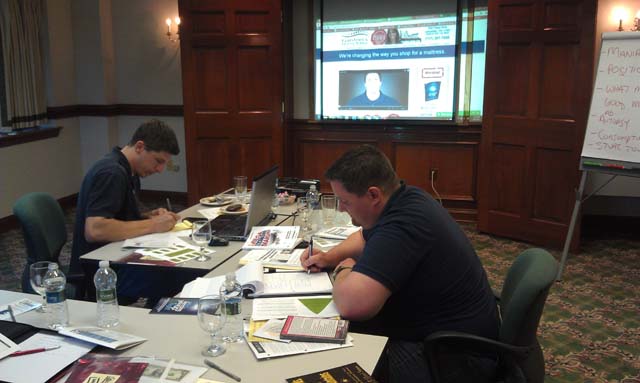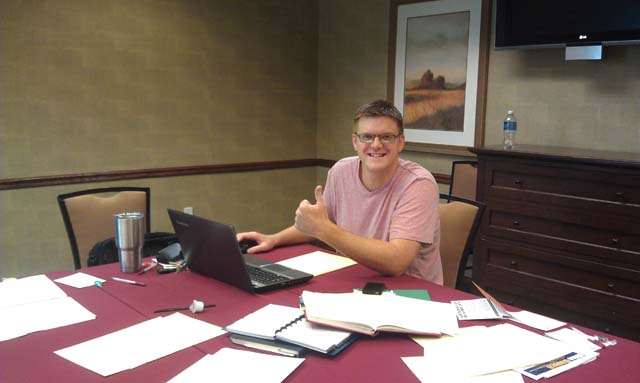 Services I provide to CPCG clients include:
Fractional Chief Marketing Officer services
Marketing strategy and tactic development
Marketing accountability
Review of marketing materials
Marketing and advertising critiques and feedback
Brainstorming and idea-sharing
Copywriting assistance
Vendor and recommended resources
Click on the button below to schedule a Zoom meeting with me to discuss this unique program.