If you live or find yourself near Philadelphia PA on the first Thursday evening of the month (from 6:30 - 8:30 PM), I host a special High Impact Marketing Dinner followed by the High Impact Marketing Idea Lab in Frazer, PA.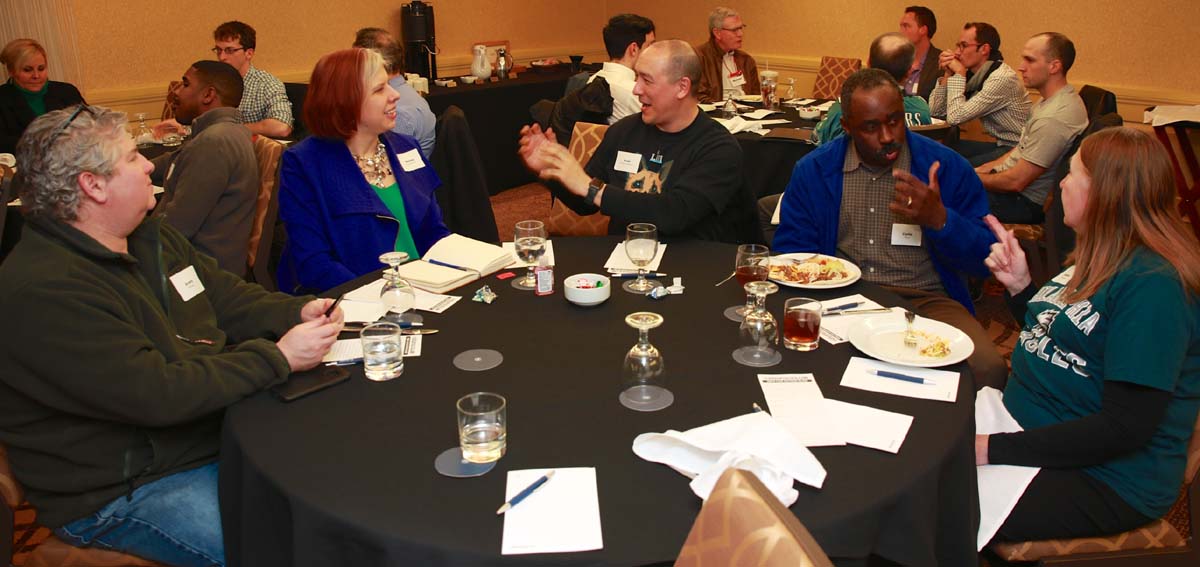 Idea Labs are specialized trainings I conduct or guest presentations with the sole focus of bringing you practical ideas to dominate your market, crush the competition and make more money.
The goal is to stimulate thought, provoke immediate action and give you an asset to take home, so you can immediately profit from our time together.
These exclusive, in-person events are your opportunities to CONNECT with other smart business owners and DISCOVER smart, "what's working now" marketing and advertising strategies.
High Impact Marketing Dinners are a unique opportunity for business owners who want to fill their bellies, brains and bank accounts!