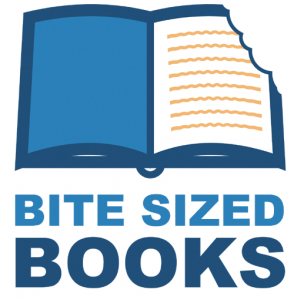 Bite Sized Books is my publishing company, which enables Main Street business owners to publish short, helpful books or shooks to attract new customers. Shooks are easy-to-create, quick-to-read short books. They are designed to be read by prospective customers, clients or patients, in about an hour. Bite Sized Books offers a painless process to enable entrepreneurs and business owners to benefit from the authority that comes from being a published author, without the hassle and time commitment normally associated with writing a book.

The Main Street Author Program is the "work directly with Mike to get my shook done" turnkey program. Everything you need to get the content created and the shook published is included and on average it takes 6–12 weeks from start to finish.
The program has a few options, including a custom "100% written for you" shook option. Regardless of which option you choose, the end result is that you will have your own published shook and know how to use it in your business.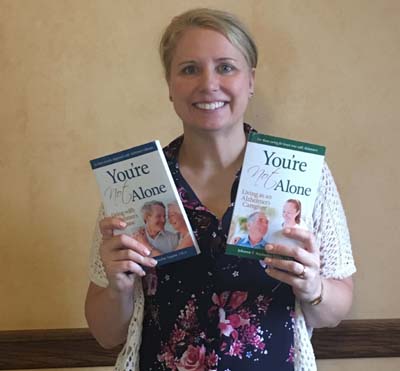 If you are a coach, consultant or have a membership-driven group for Main Street business owners and want to leverage and license a "done for you" shook to your members, I've created a unique publishing program for you.
My SMART Publisher Program is a formal joint-venture where we create a shook or series of shooks on your focused topic and then allows your members or clients to license, personalize and use them in their own respective businesses.
This is such a unique and profitable venture I have written an entire shook about it. WIN WIN WIN describes all the benefits of having your own shook-publishing opportunity available for your members and how working with me will make this fast, simple and quite profitable for you.
60-Minute Shooks are a collection of shooks I have created and are available to be licensed by others. The range of topics currently includes marketing tips, how to sleep better tips, insurance tips and more will be added over time.
Licensing a 60-Minute Shook is a fast and efficient way to instantly become a published author and differentiate yourself from your competition.
60-Minute Shooks are licensed on an annual basis and you have the option of having an entire shook-centric marketing campaign built for you. For more details, visit BiteSizedBooks.com.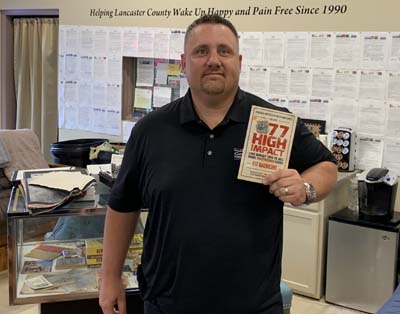 If you would like to brainstorm how a shook could work for you in your business, you're invited to schedule a complimentary, no-obligation, fact-finding call with me. These calls last about 15 minutes and gives us the opportunity to get to know each other a bit better, get any questions answered and figure out the best next step.