The Author Factor Podcast VIP Guest Invitation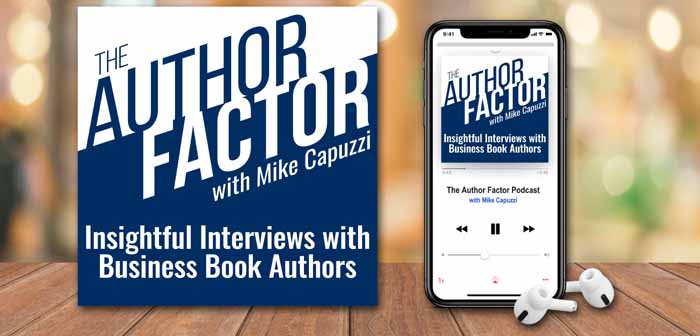 Dear Friend,
I would like to invite you to be a guest interview on The Author Factor Podcast.
This 20-minute podcast is an audio-only, interview-style podcast where we can discuss how you have authored, published and leveraged a printed, non-fiction book in your business.
After you fill this form, you will be able to schedule our interview via my online scheduler. If you have ANY questions, please email me (mike<at>bitesizedbooks.com).
Thanks!
Mike
P.S. You can download my podcast one-sheet here for more details.