For centuries, smart people have come together to form harmonious and strategic alliances focused on accomplishing a given task and the positive results of these powerful brain trusts are profound. In 1928, Napoleon Hill gave this phenomenon a formal identity - the Master Mind, when he described the "third mind" that forms when two or more people align themselves to achieve a common definite objective.
Since then countless entrepreneurs and business owners have applied Hill's Law of the Master Mind to accomplish extraordinary goals and breakthroughs, and to be their business success secret.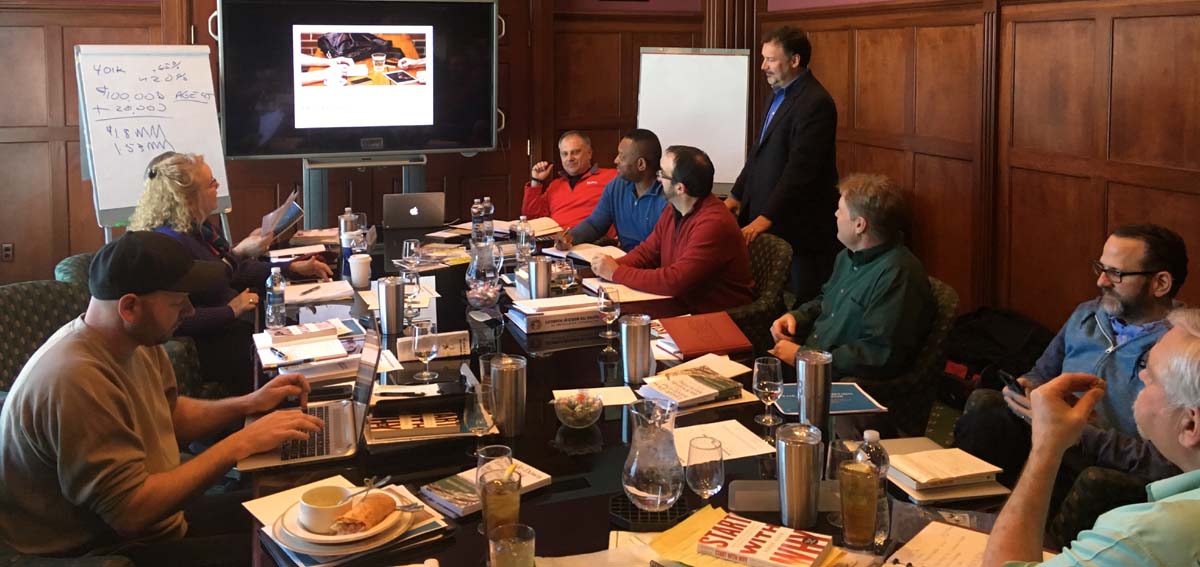 If you are a business owner who believes "rubbing brains" with other smart business owners can be your ultimate success weapon, I invite you to read this book and learn more about my High Impact Marketing Mastermind groups. These classic style, marketing-oriented mastermind groups are a special opportunity for you to create an exceptional business and life for you and your family.
In 2019, I am offering two mastermind group opportunities - an in-person mastermind group and a virtual mastermind group (which requires no travel).
To receive my High Impact Mastermind group information kit, click on the button below.