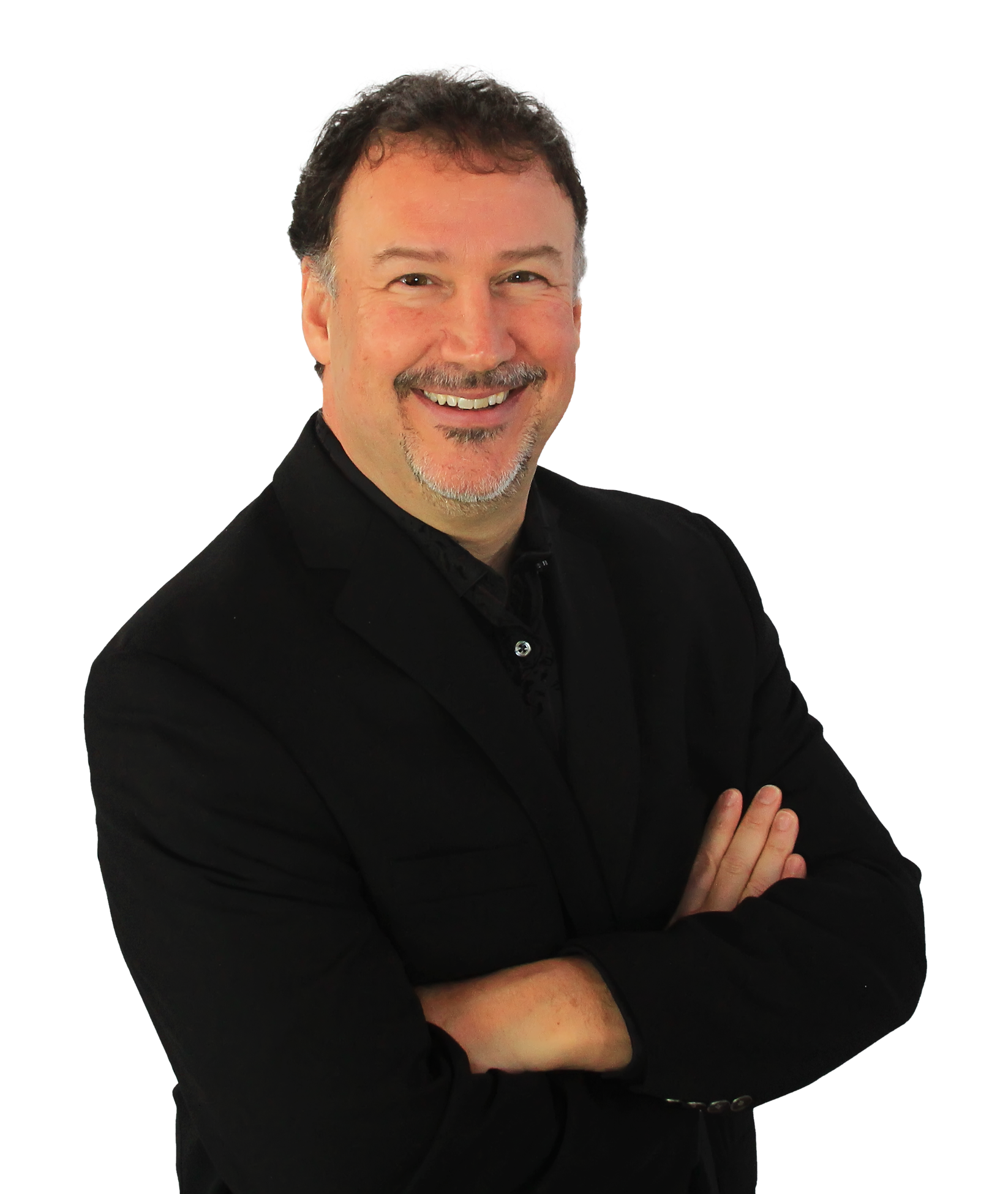 I'm Mike Capuzzi and I help Main Street business owners attract new customers and sell more with easy-to-use high impact marketing tactics, tools and templates.

Get my free, six-minute video training on, The One Simple Thing You Can Do to Double Your Marketing Results


3 Ways to Leverage Mike's 24 Years of Marketing Experience…
High Impact Marketing
Club
What's working now marketing tactics, tools, templates... for Main Street business owners.
High Impact Marketing
Mastermind Groups
An opportunity to work with Mike and a hand-picked group of success business owners in a traditional mastermind group.
The world's premier collection of hand-drawn/hand-written graphics designed to improve the response of your all your marketing materials.
Mike is an Internationally Recognized Thought Leader and Marketing Strategist for Helping Main Street Business Owners Prosper and Profit
"You can rely on Mike to bring you a thorough, fascinating, example-rich understanding of this unusual skill-set, and know going in that you'll be leaving infinitely smarter, better prepared and able to improve very piece of marketing media you now own and use and get better results from each new one to come."
Dan S. Kennedy, Marketing strategist, consultant, copywriter
"Since I've known Mike Capuzzi, first as a GKIC Member and then as a member of my Titanium Mastermind Group, he's always been one of the best thought-leaders to help Main Street business owners thrive and prosper. Mike is the type of person who has high integrity, and you can depend on his ability to provide solutions that work!"
Bill Glazer, Author, speaker, consultant
"The number of people I can turn to and trust with high-level marketing advice is small. Mike Capuzzi is on that list and should be on yours too."
Julie Steinbacher, Attorney
"If you're looking to grow your business, take control, acquire more customers, and increase sales than Mike has been there and done that many times over not only for others but himself time and again. Mike has my 100% endorsement and you should be excited to have such an amazing coach on your team."
Jeff Giagnocavo, Mattress retailer
"I'm impressed by Mike's ability to communicate what works and why commonly misconstrued "truisms" are far from beneficial for the small-business owner. Coupled with all this, he's a down-to-earth, genuinely nice human being – the kind of person to whom you gravitate for unpretentious conversation."
Kim Phelan, Editor-in-Chief and Director of Communications GKIC
FROM THE BLOG
Looking for proven and practical ideas and tips to stand out and dominate your market?  Check out some of my blog posts.

On this episode of 3 in 3, I'm going to share three "thin" direct mail attention grabbers you can use, which don't add a lot of postage costs to your mailing but do a great job of getting the recipient to open and interact with your mailer.  I've used all three of them and can…

On this episode of 3 in 3, in light of the fact October is Adopt-a-Dog Month®, I'm going to deviate from my normal tips & ideas focus and instead recognize my daughter Caroline, who just published her first book, Dog Joy and give you three good reasons to support Dog Joy. Dog Joy is a…

As you can see I've got my cool, vintage bowling shirt on because on this episode of 3 in 3, I want to focus on cool and hip ways you can create retro style marketing that stands out and gets attention. This is about tapping into nostalgia to get the attention of your target market. So,…