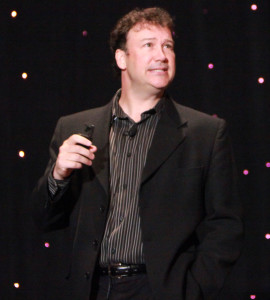 Mike Capuzzi is a speaker, author and marketing consultant who has literally helped thousands of entrepreneurs, business owners and marketers all around the world improve their marketing with his unique take on direct-response, high-impact marketing and copywriting. He is currently the editor and publisher of the Profit Automation newsletter.
Throughout his 22 years in marketing and 18 years as a consultant, Mike has helped entrepreneurs, Internet marketers, copywriters and business owners get big response boosts with his high-impact marketing techniques and strategies, and he has spoken around the country and has been a host or guest on hundreds of webinars, teleseminars and panel discussions.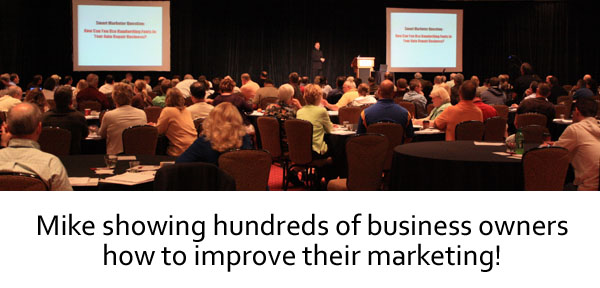 Mike has written numerous articles on marketing for a wide range of publications and has appeared on a variety of radio and television shows.  He has published five books, including "Dream Inc.", which features 32 stories from successful Philadelphia-area entrepreneurs, "The Ultimate Success Secret" co-authored with Dan S. Kennedy, "3 Steps to Incredible Response," The Entrepreneur's Guide to Marketing with PURLs," and "The High Impact Marketing Manifesto."

In 2011, Mike was asked by Dan Kennedy to rewrite the copy cosmetic chapter in Dan's 4th Edition of the the classic book, "The Ultimate Sales Letter."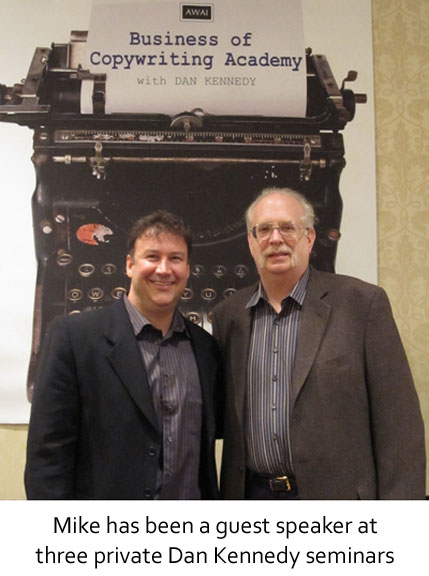 Mike is the inventor of the wildly successful software product, CopyDoodles®. CopyDoodles are hand-drawn graphic files that enable anybody to literally drag and drop attention-grabbing enhancements to their offline and online marketing materials.  In 2009, he launched a one-of-a-kind web site, CopyDoodles.com and has since expanded in 2010 to create the CopyDoodles Access Club.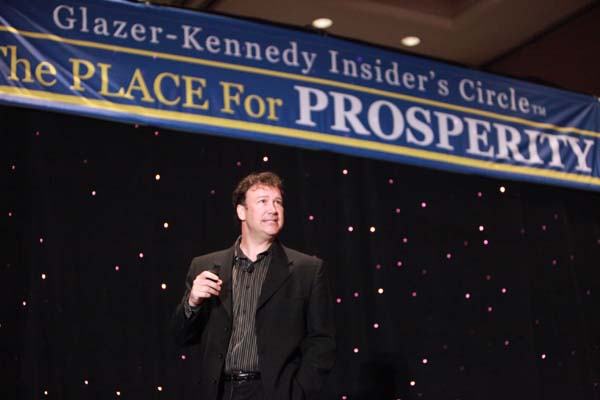 Mike is available to speak at industry events, webinars and teleseminars.  You can reach Mike the following ways:

Phone: 800.690.0842 (leave a message)
Fax: 888.654.9310
Email: info<at>mikecapuzzi.com
Mail: 470 Boot Rd. #688 Downingtown, PA 19335