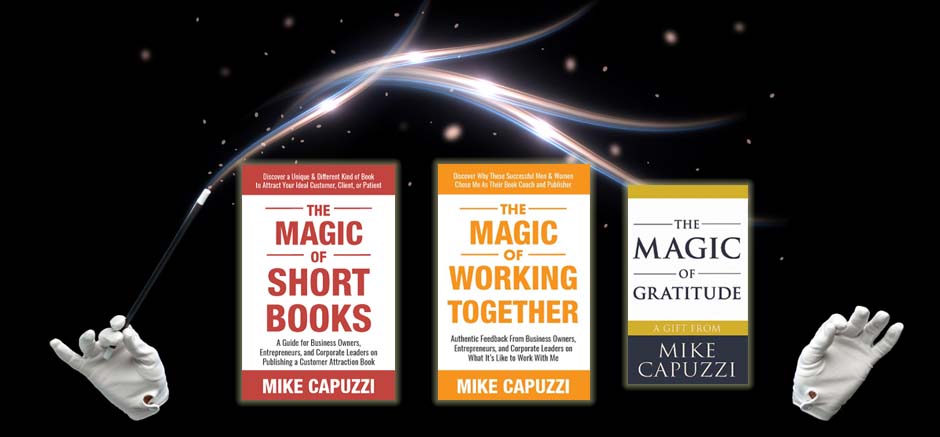 YOUR SHOOK MAGIC KIT IS SECONDS AWAY!
Thank You for Listening to My Interview!
As I mentioned on the podcast, I have three short, helpful books (shooks) for you to read online for free! Simply enter your name, email and the name of the podcast you heard me on and I will send you an email with the shook links!