Ep:89 An Interview with Entrepreneur & Author, John Meese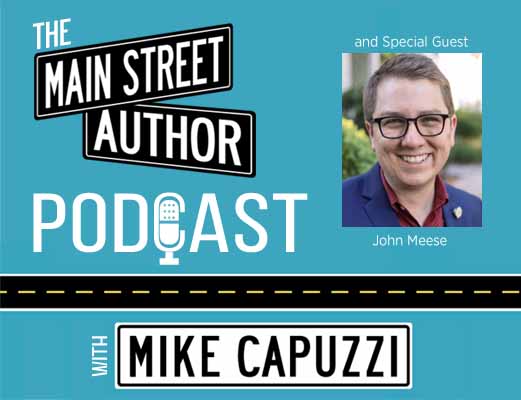 Main Street Author Podcast—Episode #89
On this episode of the Main Street Author Podcast, I am having a conversation with serial entrpreneur and author, John Meese.

John is an economist-turned-entrepreneur on a personal mission to eradicate generational poverty by helping entrepreneurs create thriving businesses. He is the CEO of Cowork.Inc, Co-founder of Notable, and host of the Thrive School podcast.
He is also the author of the new book, Survive and Thrive: How to Build a Profitable Business in Any Economy (Including This One).
Subscribe now on your favorite podcast player: