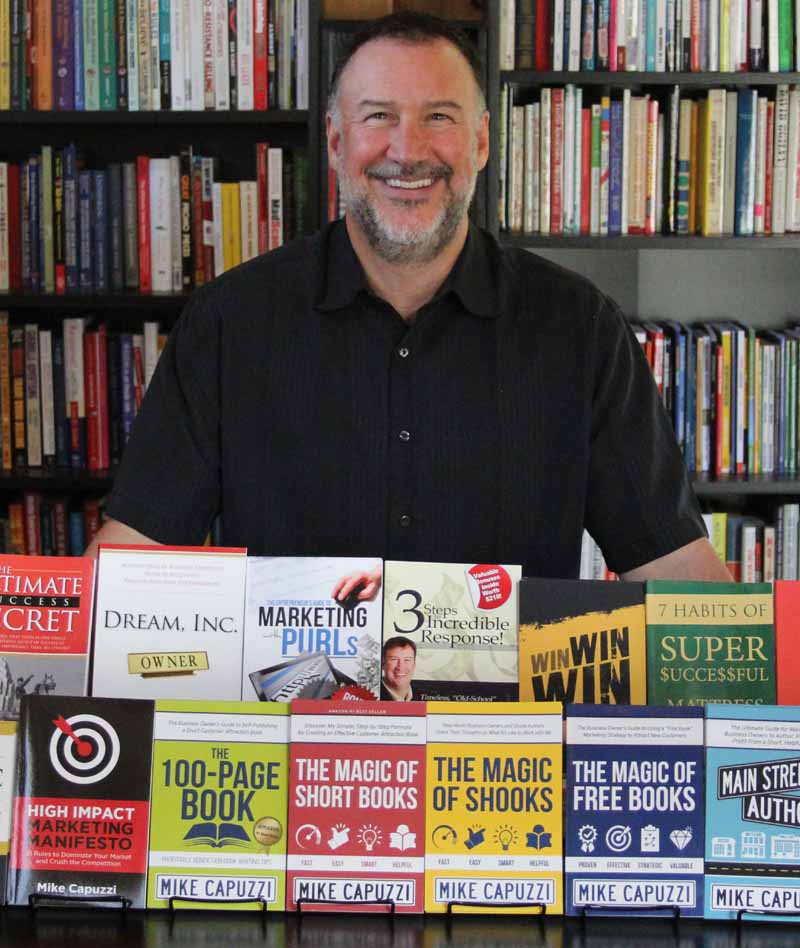 I'm Mike Capuzzi and I help business owners attract new customers easier by authoring and marketing with short, helpful books (shooks™).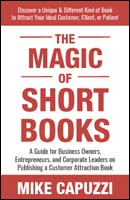 Read the online version of The Magic of Short Books for free!

3 Ways to Leverage Mike's 27 Years of Marketing Experience…
Main Street Author is a white-label book publishing opportunity for entrepreneurs to provide book publishing services to local business owners (coming 2024).
Bite Sized Books is my short, helpful book publishing program for business owners, entrepreneurs, and corporate leaders.
The Author Factor Podcast is my podcast where my guests share how they use their book to grow their business.
Mike is an Internationally Recognized Thought Leader and Marketing Strategist for Helping Business Owners Prosper and Profit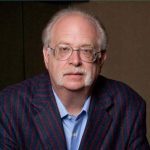 "You can rely on Mike to bring you a thorough, fascinating, example-rich understanding of this unusual skill-set, and know going in that you'll be leaving infinitely smarter, better prepared and able to improve every piece of marketing media you now own and use and get better results from each new one to come."
Dan S. Kennedy, Marketing strategist, consultant, copywriter
"Since I've known Mike Capuzzi, first as a GKIC Member and then as a member of my Titanium Mastermind Group, he's always been one of the best thought-leaders to help Main Street business owners thrive and prosper. Mike is the type of person who has high integrity, and you can depend on his ability to provide solutions that work!"
Bill Glazer, Author, speaker, consultant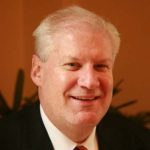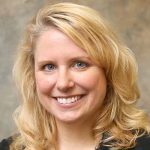 "The number of people I can turn to and trust with high-level marketing advice is small. Mike Capuzzi is on that list and should be on yours too."
Julie Steinbacher, Attorney
"If you're looking to grow your business, take control, acquire more customers, and increase sales, Mike is your guy. He has been there and done that many times over not only for others but himself time and again. Mike has my 100% endorsement and you should be excited to have such an amazing coach on your team."
Jeff Giagnocavo, Mattress retailer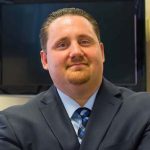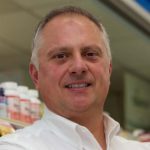 "I've followed Mike for several years now, including being a multi-year mastermind group member.  He has helped me create new streams of income, and I rely on his insights and ideas for making sure I'm doing everything I can possibly do to be the best independent pharmacy choice in northeastern PA."
Frank Lombardo, Pharmacist
The Author Factor Podcast
The Author Factor Podcast (formerly The Main Street Author Podcast) is focused on helping business owners, entrepreneurs and corporate leaders discover the real-world benefits of publishing a non-fiction book. Each episode focuses on real-world tips and strategies to leverage a book to create a unique competitive advantage and grow one's business.