3 Event Pros Who Can Transform Your Next Event
On last week's episode I shared my Bill Glazer Outrageous Campaigns Live experience and while at this event, I reconnected with individuals who helped make Bill's event amazing.
On this episode, I am going to share their information because if you do events these three remarkable people can make them special, so get ready for 3 in 3!
High Impact Marketing Tip #1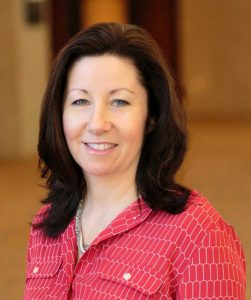 Pulling off a great event is no easy task and it takes a team of professionals to make an event remarkable.
I've known each of these pro's for more than a decade and each of them get my highest level of recommendation!
The first person is Sherrie Sokolowski, who you may know as Bill Glazer's assistant back in the old Glazer-Kennedy Insider's Circle days.
Sherrie started her own event planning business several years ago and she travels around the country managing some of the best-known events.
She is an amazing event planner and if you need help, you cannot go wrong hiring Sherrie.
Sherrie Sokolowski
SLS Event Planning and Consulting, LLC
sherrie<at>slseventplanning.com
410-294-5404
High Impact Marketing Tip #2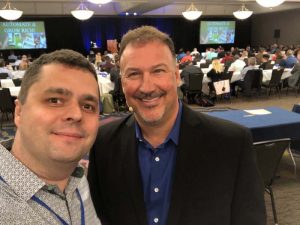 The next event pro is Miroslav Beck. I have known Miroslav since 2007 and he owns an audio/video services company out of Florida.  Miroslav does the A/V for several large events, including the turning the recordings into products.  Here is his information:
Miroslav Beck
Beck Audio Visual Services, LLC
mira<at>beckav.com
High Impact Marketing Tip #3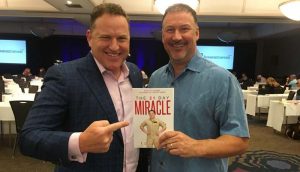 The last pro is somebody you may recognize, Ed Rush.  Ed is an amazing emcee and/or keynote speaker.
I've known Ed since 2007 (this is a picture of an event we did in the summer of 2007).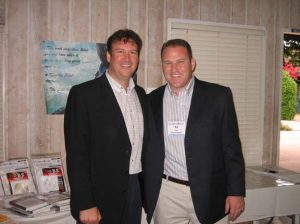 Ed is a tremendous guy and former Marine Corp. fighter pilot, so he has some great stories to share with your audience.
If you're looking to add a high-level of energy to your next event, Ed is your guy.  Here is his information
Ed Rush & Associates, LLC
619-292-2599
So that wraps up this episode of 3 in 3.
I hope you enjoyed these three tips and more importantly can use these folks for your next event.
Until next time, keep on marketing!