My Interview on the My Future Business Show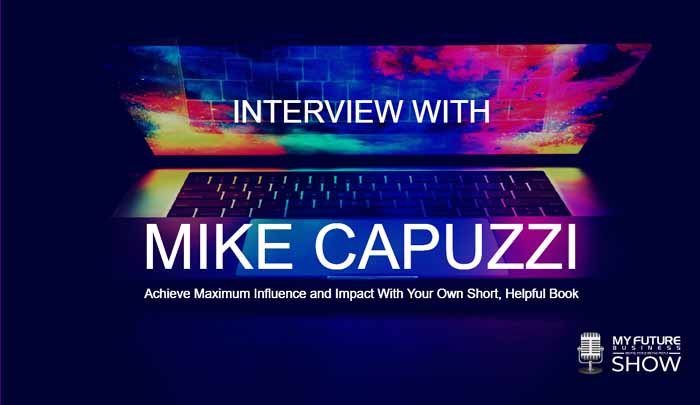 I was recently a guest on Rick Nuske 's podcast My Future Business Show.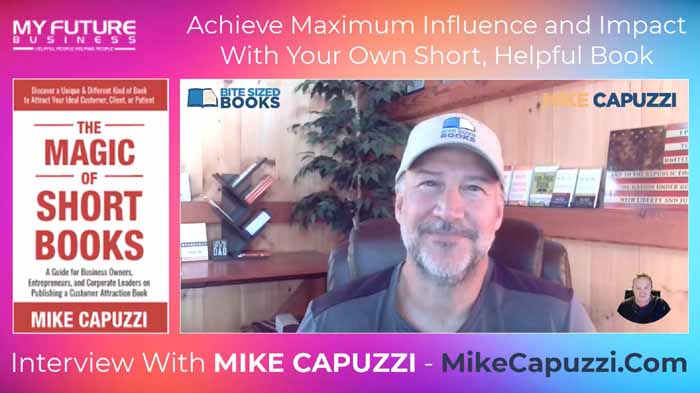 This podcast helps entrepreneurs successfully create and sustain the business and lifestyle of their choosing, so they never have to work for someone else ever again if they don't want to.
During our conversation, I shared specific tips on how to achieve maximum influence and impact with your own short, helpful book.