Ep:84 An Interview with Copywriter & Author, Bob Bly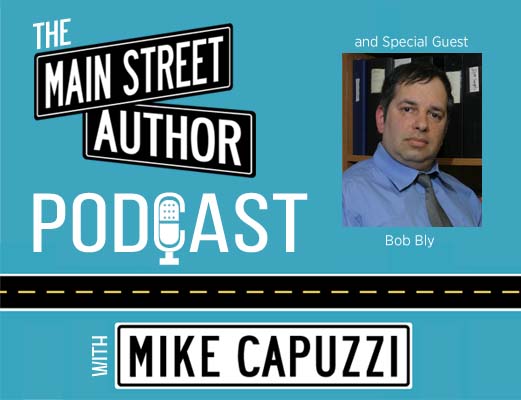 Main Street Author Podcast—Episode #84
On this episode of the Main Street Author Podcast, I am having a second podcast conversation with world-famous copywriter and author, Bob Bly.

In my opinion, Bob Bly is one of the living legends in direct response marketing, which is why I brought him back for the first repeat guest episode.
Bob is a copywriter and consultant with 30 years of experience in business-to-business, high-tech, online, and direct marketing, and has authored over 100 books (many which I own) and countless articles for a variety of publications.
Recently, Bob has published a second edition of his classic book, How to Write & Sell Simple Information for Fun and Profit which he discusses with Mike on this episode.
Subscribe now on your favorite podcast player: