Ep:55 An Interview with Whistleblower & Author, Chris Riedel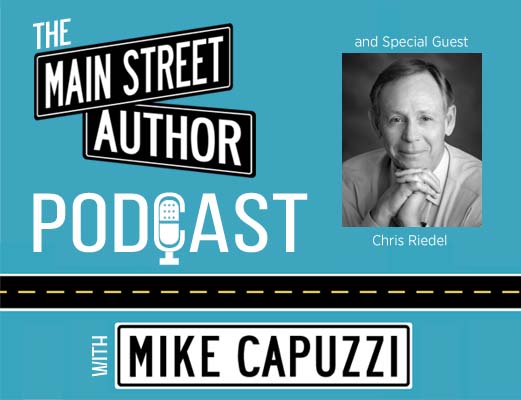 Main Street Author Podcast—Episode #55
On this episode of the Main Street Author Podcast, I am having a conversation with my first-ever whistleblower author, Chris Riedel.
Chris has spent 40 years in the health care industry as an executive and entrepreneur, and for the past decade, he has concentrated his efforts on fraud fighting against medical labs that are defrauding American taxpayers and the medical industry — the subject of his book, Blood Money.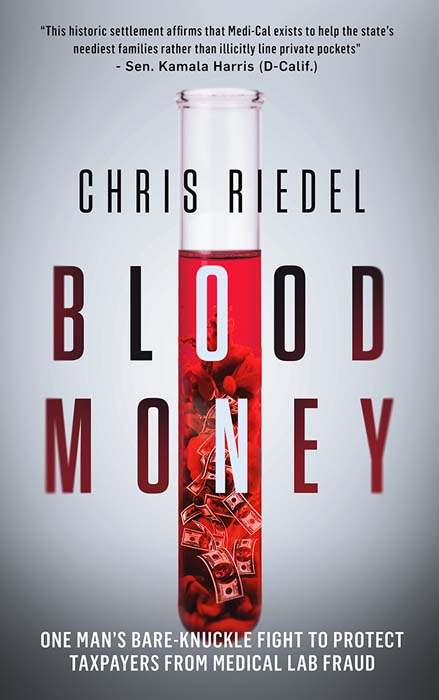 Blood Money details the perilous story of how Chris Riedel has fought medical lab fraud on behalf of taxpayers -- and won judgements returning more than $550 million to state and federal treasuries. It is a white-collar crime thriller, in every way.
Plus, it pertains to all of us who get medical tests. BLOOD MONEY is the true legal thriller of a terrifying David vs. Goliath fight against massive healthcare fraud by a brave Whistleblower. It includes attempted murder, extortion, money-laundering, fraudsters hiding money in the Cayman Islands, gold buried in a storage container in a CEO's backyard, an Assistant Attorney General sabotaging her state's case, and a corrupt Governor torpedoing litigation by his own Attorney General.
From Silicon Valley to the Sunshine State, in a showdown that reads like a Hollywood movie, Chris Riedel survives to share it all. His actions have resulted in more than $550 million in settlements and a court verdict... and counting.
Learn more about Chris by visiting ChrisRiedelAuthor.com.
Subscribe now on your favorite podcast player: