Ep:94 An Interview with Protection Expert & Author, CJ Scarlet
Main Street Author Podcast—Episode #94
On this episode of the Main Street Author Podcast, I am having a conversation with child protection expert and author, CJ Scarlet.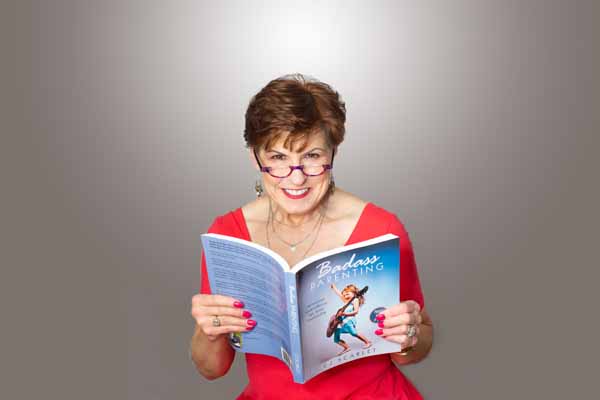 CJ is known as the Badass Grandma and knows first hand how violence can destroy lives. A former forest fire fighter and U.S. Marine photojournalist, CJ is now running a child advocacy center and serving as Director of Victims Issues for the North Carolina Attorney General's Office.
CJ has written several books including her most recent, Badass Parenting: An Irreverent Guide to Raising Safe, Savvy, Confident Kids.
Learn more about CJ by visiting www.cjscarlet.com.
Subscribe now on your favorite podcast player: