Ep:118 An Interview with CEO & Author, Vickie Helm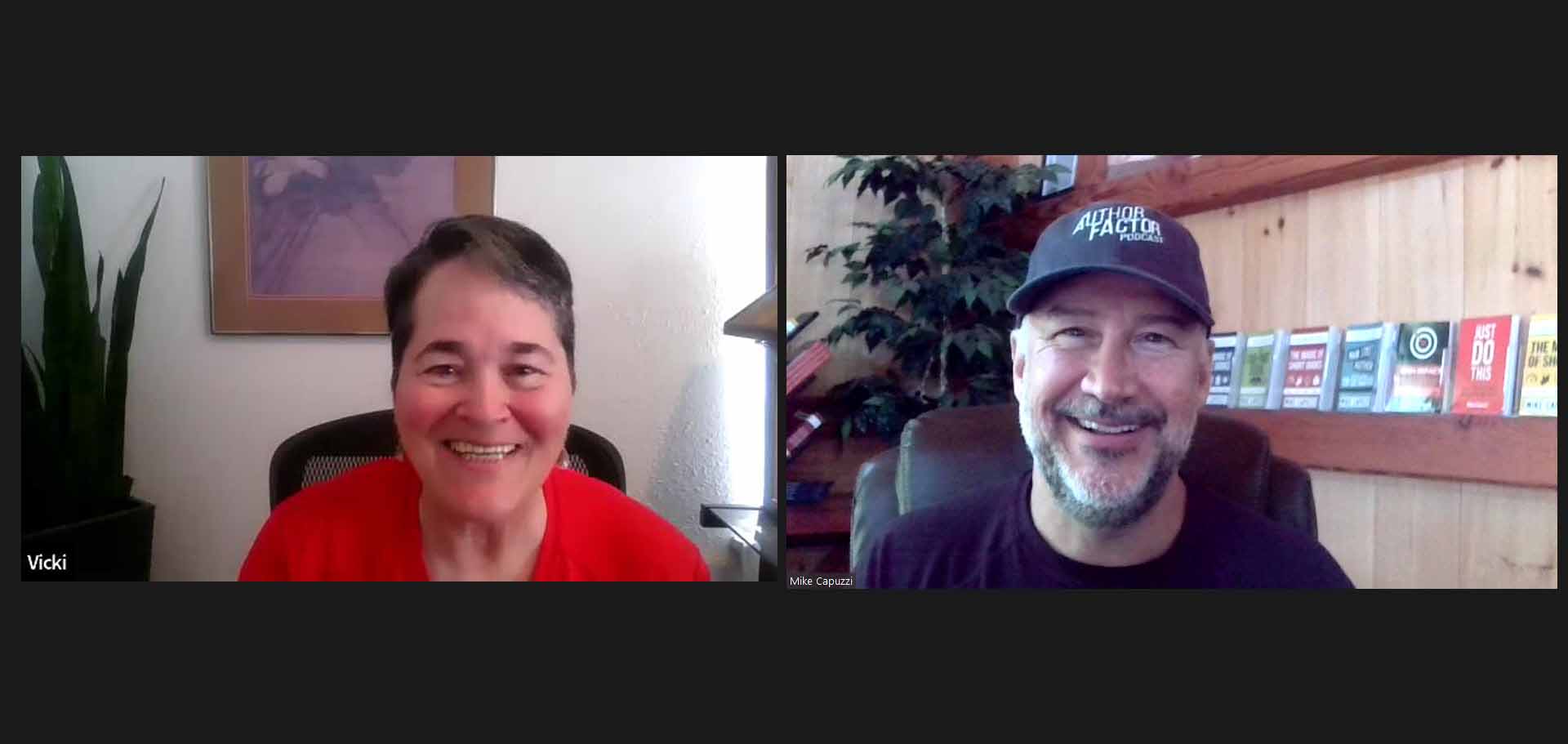 On this episode of The Author Factor Podcast, I am having a conversation with CEO, business strategist and author, Vickie Helm.
Vickie has built 12 successful businesses and today she is the CEO of the Smart Group Firm and co-CEO of Metadigm Digital, where she helps clients thrive and create asset growth for long term happiness.
She is a bestselling author and has published 41 books including her new book, Cash Flow Mojo.
Here is the link to her book's pre-launch: https://smartcashflowbook.com/preorder-cfm1657588124731
During our conversation, Vickie dropped a ton of wisdom, including...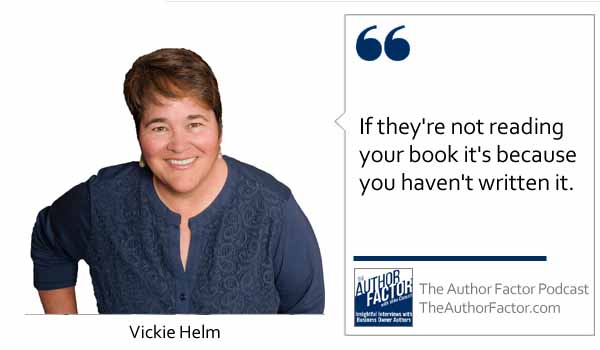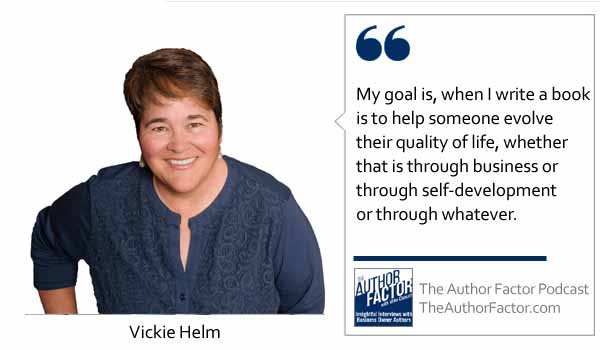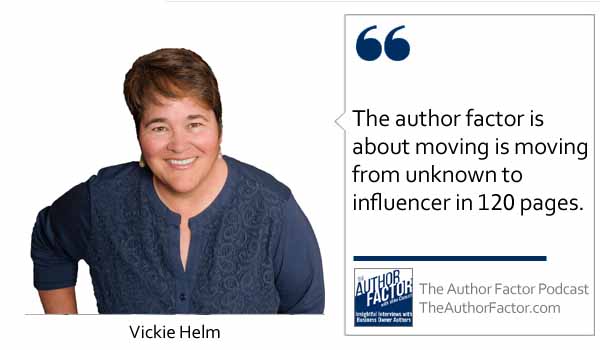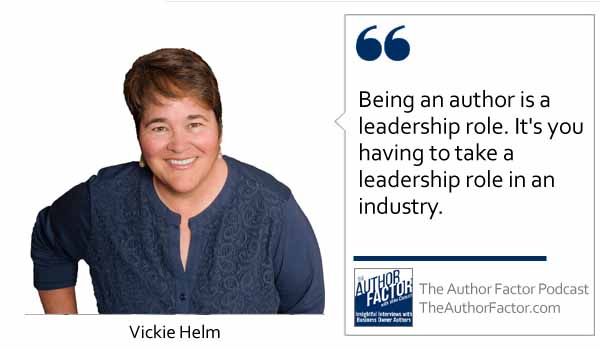 Learn more about Vickie by visiting: