3 Tips to Remember Customers
[embedyt] https://www.youtube.com/watch?v=Igwpz7tn-F0[/embedyt]
On this episode of 3 in 3, I want to focus on the importance of remembrance and three simple strategies you should be using to remember customers and show them you're different and care about them more than just a sales transaction.
High Impact Marketing Tip #1 – Send handwritten thank you notes
If you've been with me for a while, you know I am a proponent of sending out handwritten thank you notes.
Whether you use a standard thank you card you can purchase just about anywhere.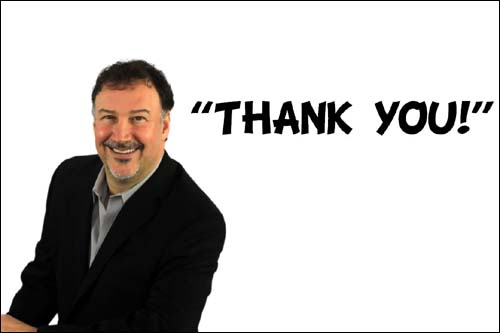 Create a custom thank you card like the ones I've created over the years.
Or create something more eye-catching like the one my wife received from Chewy.com after her first order.

Creating a system and habit of sending handwritten thank you notes is probably one of the easiest and most cost-effective strategies you can leverage to remember the people important to your business.
High Impact Marketing Tip 2 – Send unexpected and thoughtful gifts
On 3 in 3 episodes 27 and 28, I shared several resources for fun and unique gifts to prospects and customers.
Sending unexpected and thoughtful gifts is another simple strategy to let people know you care and are different from most ordinary business owners.
One strategy I like to use is including an unexpected, high-perceived value gift upon purchase. It doesn't have to be anything extravagant, but something useful and meaningful.

The simple, but super-useful luggage identifiers I have been sending out for years, after a person joins CopyDoodles, is an example of such a gift.
High Impact Marketing Tip #1 – Pick-up the phone
Keeping in line with simple, but effective ways to remember the people important to your business, this last tip seems to be becoming a lost art in this time of texting, emailing and instant messaging.
Making it a practice to pick-up the phone to call and thank customers, especially after a purchase, service visit, etc. is a super-easy way to stand out and make that person feel appreciated.
I am not talking about automated voice mails or anything canned.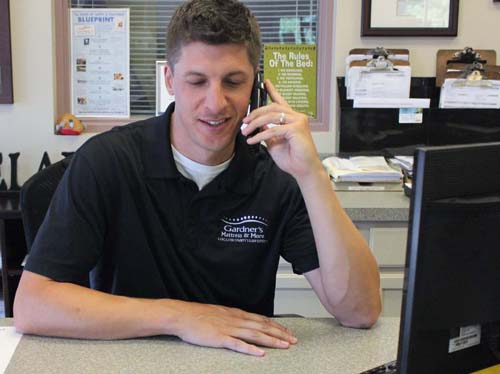 I am talking about a real call from you to them with the simple goal of letting them know you appreciate their business.
So that wraps up this episode of 3 in 3. I hope this episode reminded you of the importance of remembering others.
I would love to hear what ways you use to remember customers so leave a comment below and let me know and until next time, keep on marketing!