Quotable Mike Capuzzi – 17 Marketing Tips
If you've read any of my past marketing tips, you know I stress the importance of always having what I call your "marketing radar" always on.
Sharp marketers are always on the look-out for current events, news, experiences, examples, people, etc. which offer an opportunity to build a marketing message around.
The world around you is ripe with opportunity and ideas for you, but you need to condition yourself to "read/listen/watch FOR what you can use".
Recently, while doing some online research, one such example popped up in front of me and as soon as I saw it, I knew it was an idea I could use in my business and share with others to use in theirs.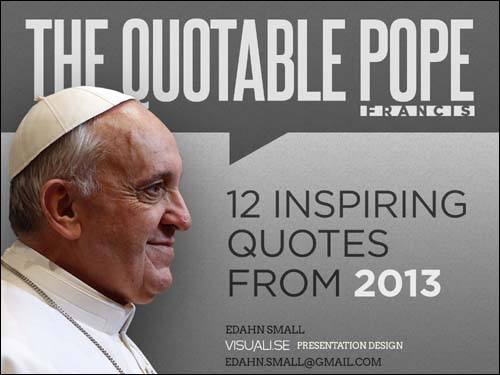 The example comes from Edahn Small, who I do not know, but who created a PowerPoint slide deck called "The Quotable Pope."  If you Google "Edahn Small quotable pope" you can find the same PDF I found.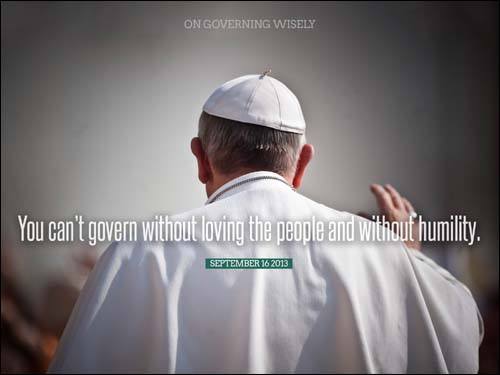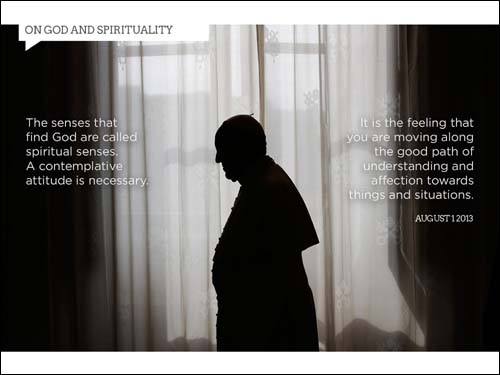 As soon as I saw this PowerPoint slide deck, I knew I could create something similar to share my authority and marketing tips, and without too much work, I created Quotable Mike Capuzzi.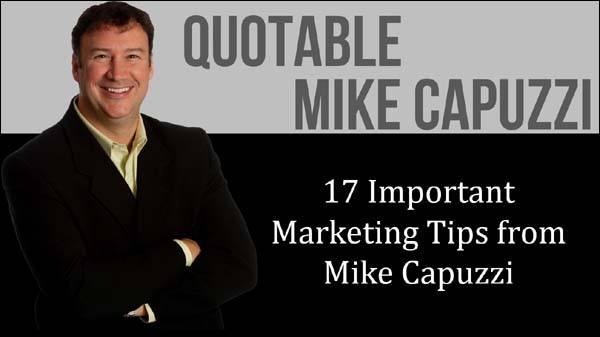 You can see/download Quotable Mike Capuzzi by clicking here.
I can see anybody who is a subject matter expert, authority or has an important message to share being able to create something similar.
This eye-grabbing, engaging presentation can easily be put on your web site, turned into a video, printed out and put in a WOW! package, etc.
Here are a few creation and marketing tips to create your own "Quotable – INSERT YOUR NAME HERE" slide deck.
From a design software standpoint, you don't need anything beyond PowerPoint, Keynote or similar tool.
It's preferable to use your own quality picture of you "in action" or your own Power Poses.  You should always be trying to capture photos for your marketing toolkit.
Optionally, you can use high-quality stock photos available from a variety of online sites.
Find suitable quotes, ideas or tips you want to include.  To find the marketing tips I wanted to include, I went through past articles, books and presentations I crafted.  For a few of them, I tweaked to better fit the photo I wanted to use.
From there it was as simple as building a PowerPoint presentation.
Finally, I created a PDF to share with you (and embedded my main web site throughout it).  I could have created a video version for YouTube, or uploaded to SlideShare, etc. for additional SEO juice.  BTW, by simply adding this PDF to my server, I will get some SEO benefits too.
Can You Use This Marketing Tips Idea?
If you have already created your own similar slide deck or presentation, leave me a note below and I will include here.
Or if I inspired you to create one, make sure you let me know and I will update this article to show it off!
Have fun with this!