WOW! Kits & Shock and Awe Kits for Book Authors
It's my belief one of the most powerful and effective strategies to leverage your business-related book in what I call a WOW! Kit. Other marketing experts, like Dan Kennedy, call it a shock and awe kit.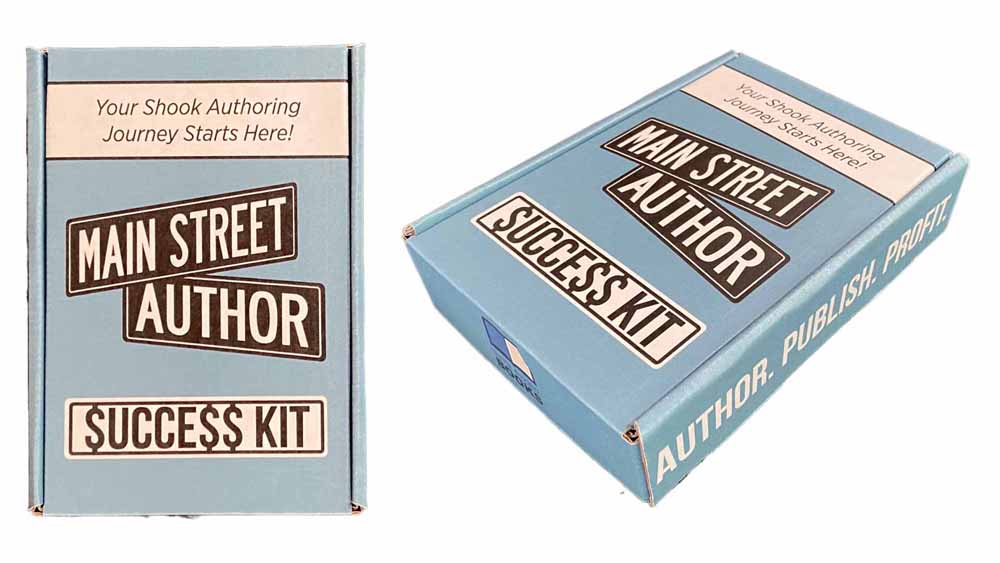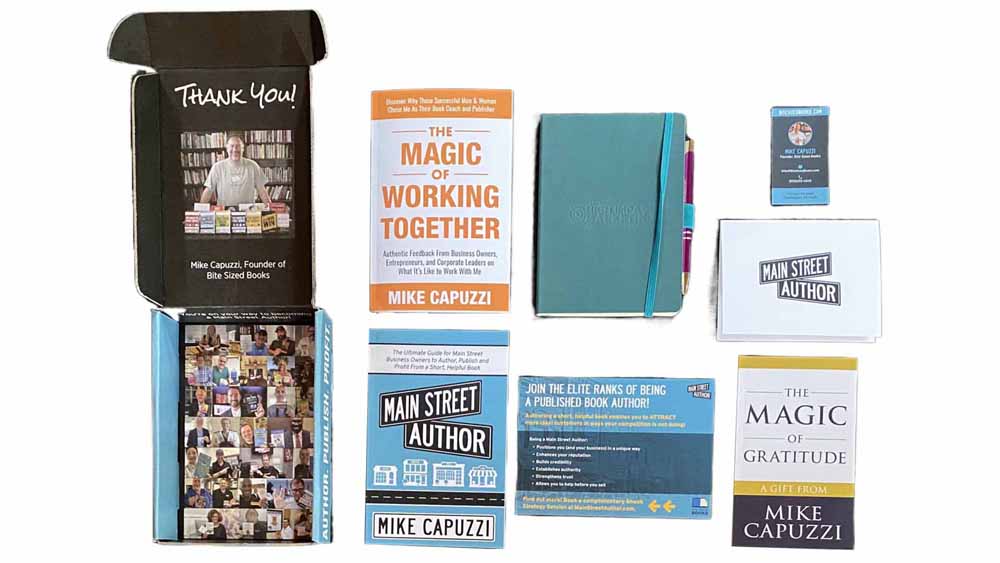 Regardless of what you call impactful kits, they are powerful marketing assets for your business (as a matter of fact, back in 2012,  I wrote this article about shock and awe packages).  
A Book WOW! Kit is a carefully constructed mailer package that is designed for a specific type of recipient to get them to go, "WOW!" when they receive it.
In my own business, I have created several WOW! Kits over the years and each can be customized depending on who I am sending it to.
It all starts with our custom-printed box that is sized to perfectly fit the contents. Check out this 3D animation showing one of our boxes.
Here is an example of our WOW! Kit for Prospects: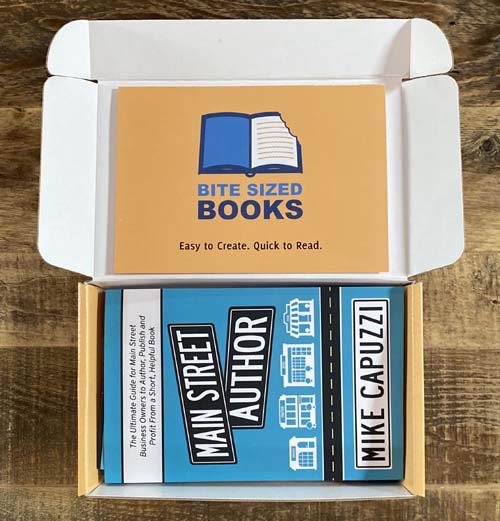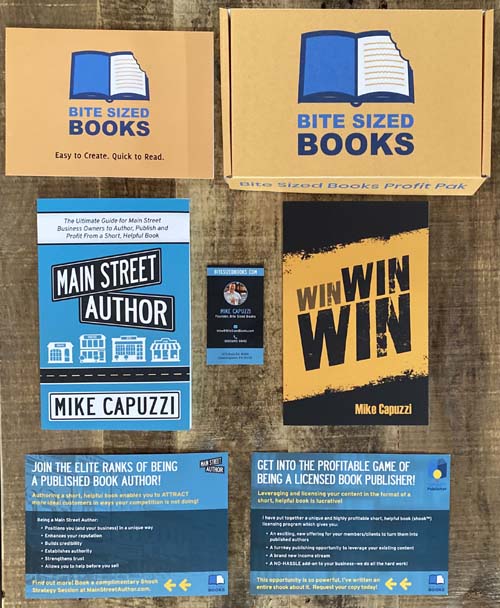 Here is an example of our WOW! Kit for New Clients: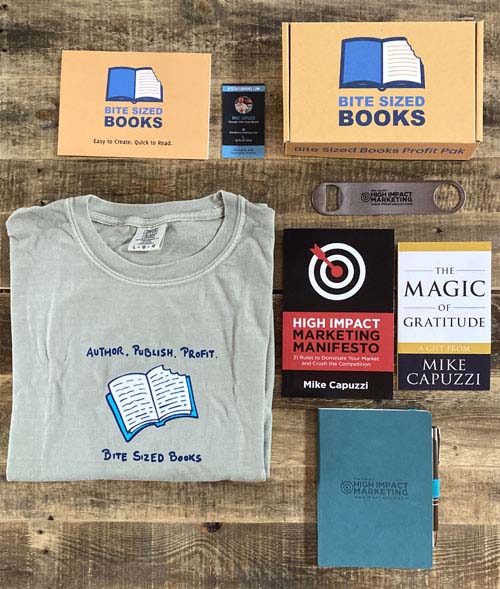 Here is an example of our WOW! Kit for V.I.P.'s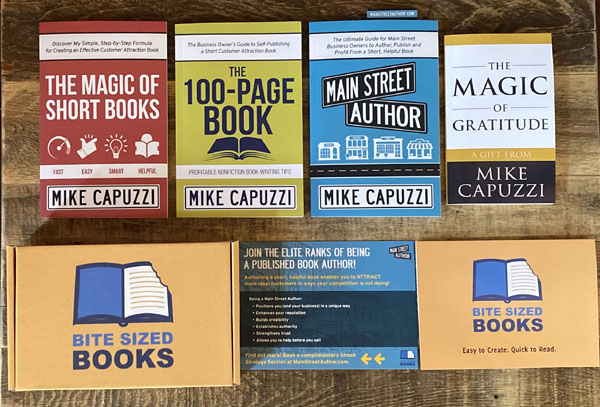 We customize the contents of the kit for the specific recipient and items we typically include are:
Handwritten card

Copies of my various short, helpful books

Author card

Postcard "brochure"

Other fun items, including JournalBooks™, pens, t-shirts, etc.
For a limited time, I will send you an example of my WOW! Kit for you to check out—CLICK HERE TO GET ONE.
We create these types of WOW! Kits for our publishing clients and just finished one for Tom Foster of Foster Web Marketing. Check it out…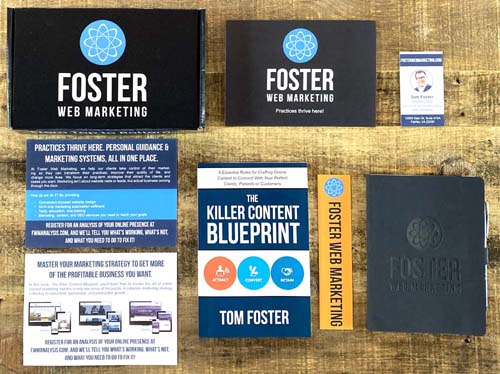 If you are interested in learning more about how we can build a WOW! Kit (shock and awe kit) around your existing book or along with a new book, click here to schedule a strategy call with me and if you want to grab a copy of my kit for your own analysis and study click the button below.
If you have created your own WOW! Kit (with or without a book), let me know in the comments below and feel free to post a photo of it to share with others!